The kids have been cooped up in a classroom all year long, and now that summer's finally here, they're ready to get outside and enjoy some sunshine. Are you looking for a way to encourage your youngsters to get some much needed movement? If you live near a lake, river, or beach, a day in or on the water is a great way to get the kinks out, have some fun in the sun, and get the oxygen pumping. To make it even more fun, here are some suggestions to help you include some fun and popular kid-friendly themes into your summertime activities.
Do unicorns really exist? They do on our thirsty beach towels! Add a matching water bottle, beach ball, drawstring bag, or rainbow unicorn pool float and your little one's unicorn dream will be complete. Our oversized beach towels come in an array of colors, patterns, and styles to please the pickiest of sunbathers. This summer, there are lots of fun beach accessories to choose from to make your child's time in the water fun and memorable, whether it's poolside or at the seashore. From a decorative canvas tote to carry all the beach toys, sunscreen, and other summer necessities in, to hats, towels, and beach chairs with their own umbrellas, colorful kid themed summertime items will help your kids enjoy the summer season even more.
A trip to the zoo or a nearby aquarium is a great way for kids to get some exercise, learn about animals and their habitats, and see large animals and fish in action. Plus, it gives you a chance to get out and stretch your legs, too! Poll some of your mom friends you haven't had time to visit with lately, and see if you can pool resources for a day trip that will be fun for everyone. Pack lunches and make a day of it!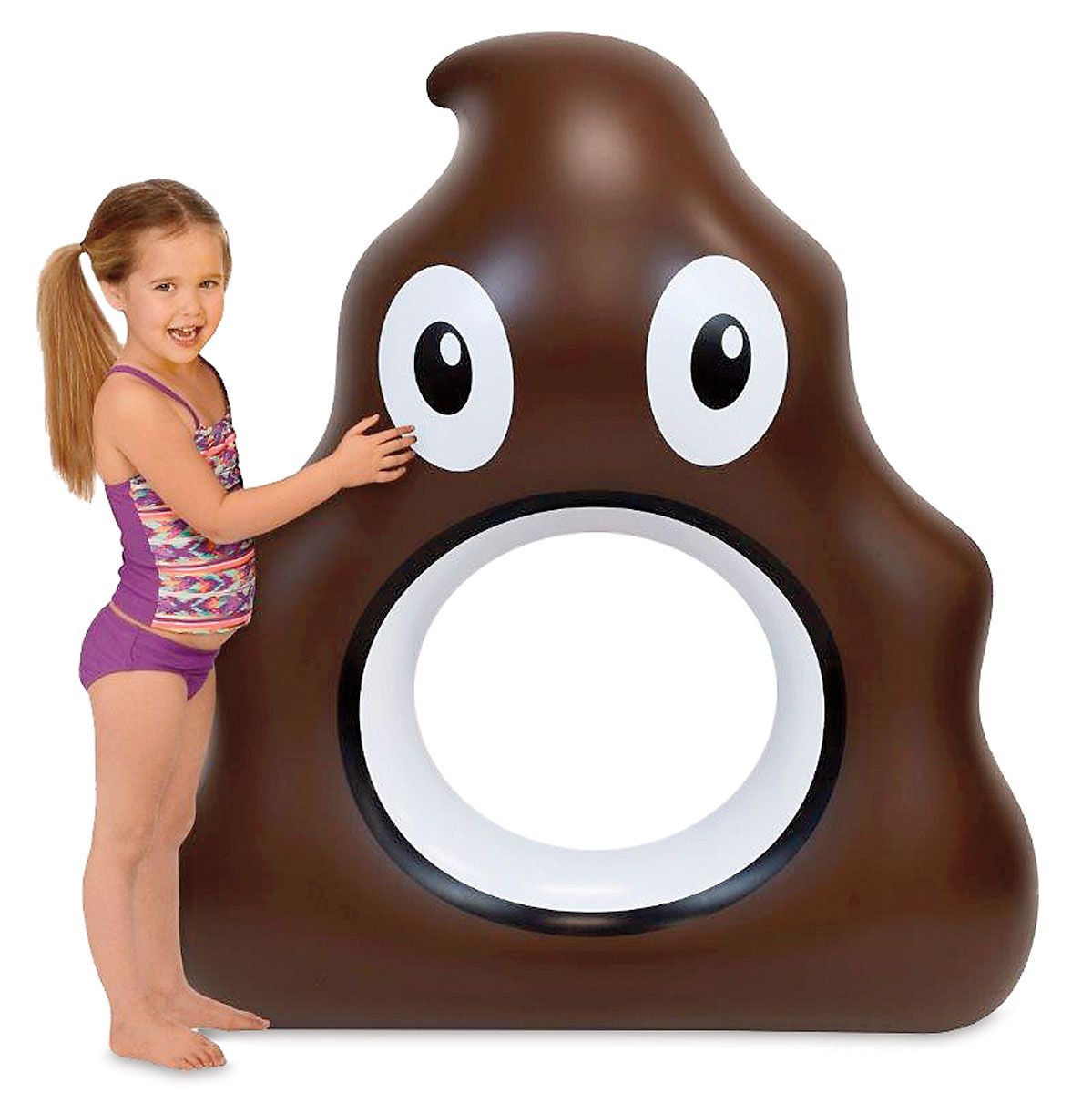 Is your youngster or preteen into emojis? We've got everything emoji for fun days in the sun, from beach towels to personalized water bottles, wet/dry bags to a hanging buddy, and personalized beach buckets to giant beach balls. For the adventurous youngster who's not afraid of the water, shark-themed summer products are sure to be a hit. Whether it's a personalized beach towel, canvas tote, or a super fun giant shark pool float, your fearless little adventurer will get a big kick out of these shark-inspired objects.
Summer sun means summer fun, and kid themed summer products will help make your crew smile through the sunny days to come. Enjoy your summer time!