While some may choose to follow the trends of the year and change up their Christmas décor annually, many people opt to hold with tradition and decorate for Christmas with timeless home décor that reflects the hallmarks of the season. At Lillian Vernon, we celebrate the season with a vast array of both contemporary and timeless items for your home.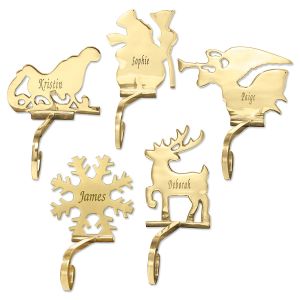 Do you enjoy counting the days to Christmas? We have a great collection of Christmas advent calendars from tabletop Christmas trees where you add an ornament every day, to hanging countdown calendars with a surprise gift for the kids every day until Christmas arrives. We even have a cute chalk countdown plaque where you can write in the day yourself and decorative blocks to display the day.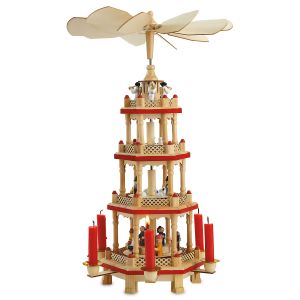 Our classic Christmas Carousel will provide hours of pleasure as you watch the lit candles glow and produce the rising heat that makes the wooden propellers move. Crafted according to German tradition, our wooden Christmas carousel features intricately detailed scenes with 28 hand-painted figurines. This beautiful holiday decoration makes an excellent addition to your mantle and is sure to fascinate young and old alike as it spins and twirls, creating warm Christmas memories that will last for years.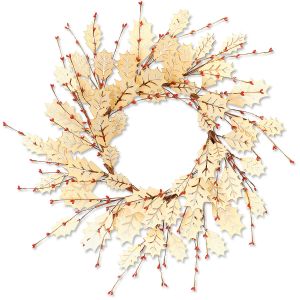 A Christmas wreath, like our bright ornament wreath, on your front door, over your fireplace, or hanging in the window will welcome all with its bright and shiny ornaments heralding in the holiday and all the fun activities that go along with it. Shiny metallic colors sparkle with a brilliant and inviting greeting to take part in the joy of spending quality time with loved ones this season. Or if you prefer a natural look, find traditional holly berries and pinecone options which make your Christmas décor timeless and you will enjoy year after year.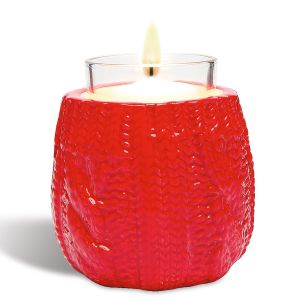 Add a soft, candlelit glow to your holiday home décor with a Christmas tealight. Bask in the glow of a tealight candle nestled among natural elements of pinecones and deep red rosettes. Or dress your votive in a trendy cable knit sweater and can place one or several of these beautiful, heartwarming holiday decorations around your home for a beautiful way to bring a touch of nature inside.
Christmas is a time to celebrate the timeless nature of love, family, and the joy of being together. Let Lillian Vernon help you enjoy the holidays this year with our timeless Christmas décor.